21 October 2021
Members of Safe Electricity Armagh and Tyrone (SEAT) sought to judicially review Mrs Mallon's decision in a case centred on Northern Ireland's constitutional arrangements and newly introduced legisla...
McIvor Farrell Solicitors are based in Belfast and have been serving our clients from our Springfield Road base for over 25 years. With an experienced and vibrant team of fully-qualified solicitors and support staff we specialise in:
Compensation and Personal Injury Claims
Family Law
Property and Conveyancing
Criminal Defence Cases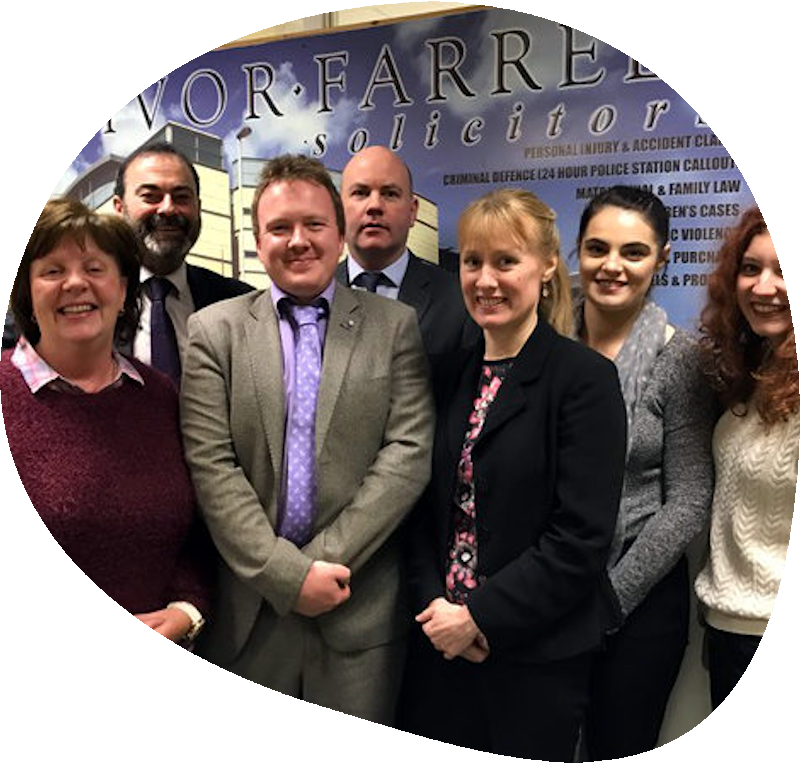 Criminal Defence
We are renowned internationally for our Human Rights based approach to Criminal Defence, with recognition from The Brehon Law Society, NYC, for Outstanding Criminal Defence Advocacy
Creative Strategy
Fermentum dui faucibus in ornare quam viverra. Porta lorem mollis aliquam ut porttitor leo a. Lectus sit amet est placerat in. Quam pellentesque nec nam diceret ceteros cotidieque aliquam sem.
Mediation can be a flexible, speedy and cost effective way to resolve disputes. It is a confidential process that enables both parties to explain and then discuss what their needs and concerns are to each other in the presence of an independent third party - the mediator - so that they reach an agreement between themselves.
Professional
Qualified professionals, Lexcel accredited, Mii Approved Mediators and members of APIL
McIvor Farrell
PROVEN TRACK RECORD
What Our Clients Say
TESTIMONIALS
I've been using McIvor Farrell for over 15 years for many legal services including conveyancy, a boundary dispute and most recently having a will drawn up for our family.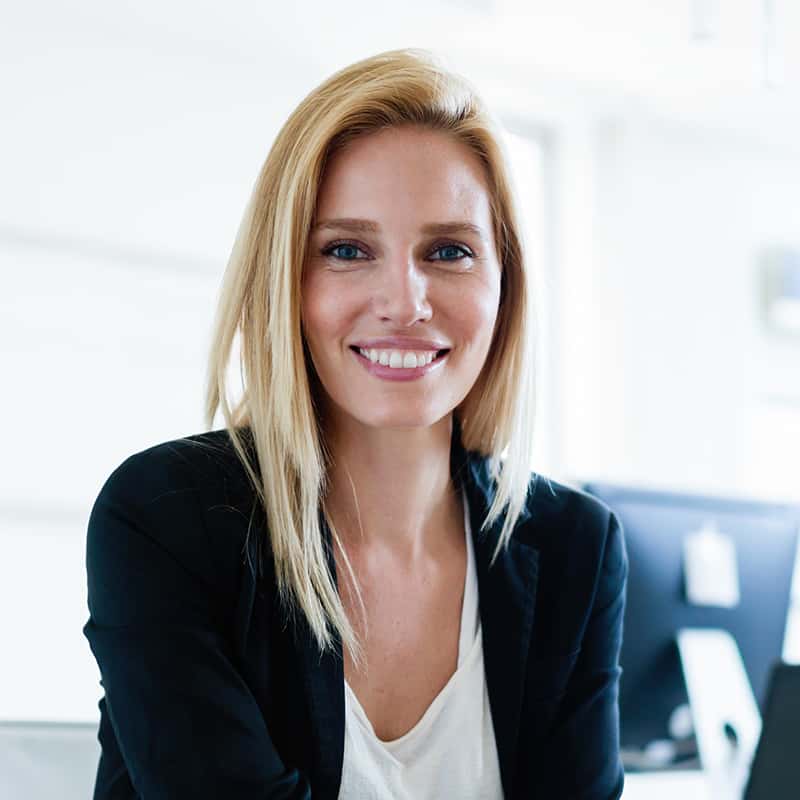 Ruth
Civil Servant
The solicitors and staff are very well-versed in dealing with even the most complex and voluminous cases and are extremely dedicated and meticulous in their preparation and presentation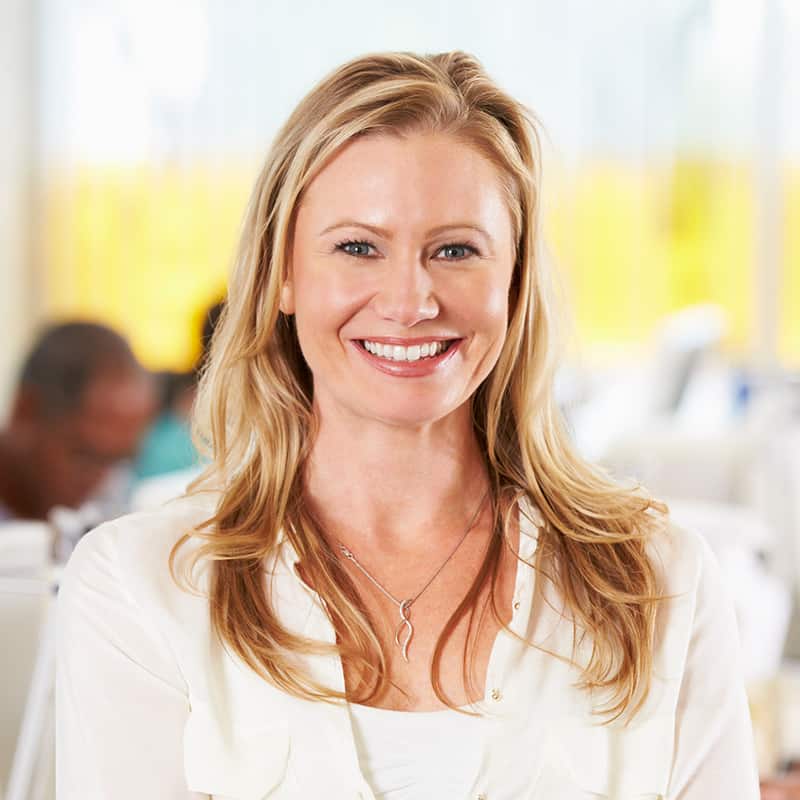 Briege
Belfast Solicitors Association
McIvor Farrell have been crucial in bringing cases of consitiutional significance including challenges to Brexit, the Good Friday Agreement and Human Rights.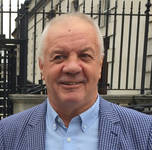 Raymond McCord
Victim's Campaigner